FULL SERVICE PLUMBING FOR ANY BUILDING AND ANY SCENARIO
SMSI offers the licensing and expertise to cover the full scale of your facility's plumbing needs. Leaks, clogs, breaks can cause havoc for your building. We are available 24/7 to resolve your plumbing issues with speed and expertise.
---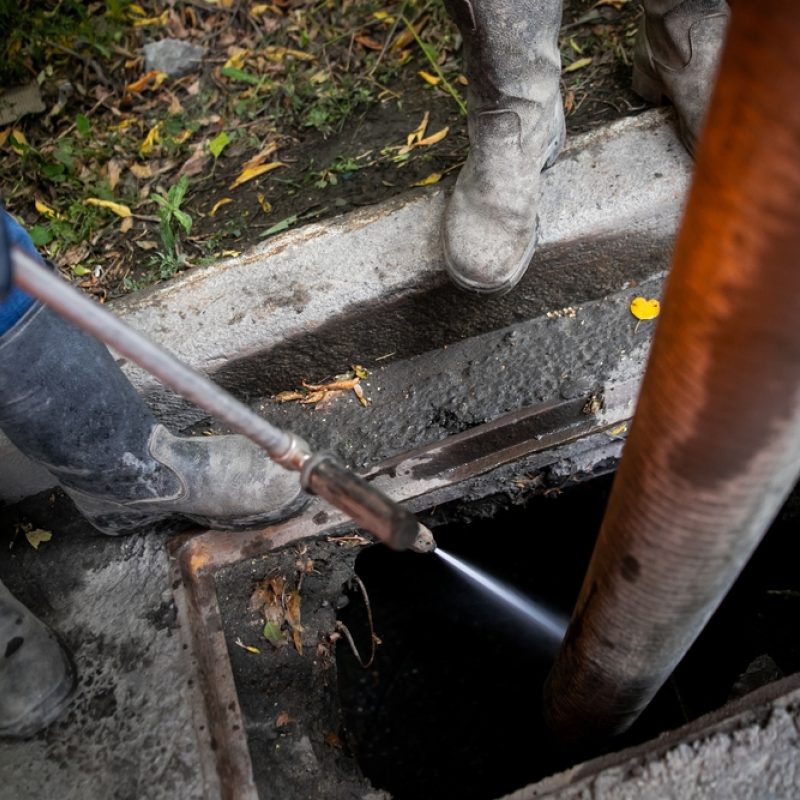 HIGH-PRESSURE WATER JETTING

Make clogs and blockages history. With our portable jets, we can remove all the sediment and grime in your plumbing in record time. We can also schedule preventive maintenance to ensure build-up never interferes with your business.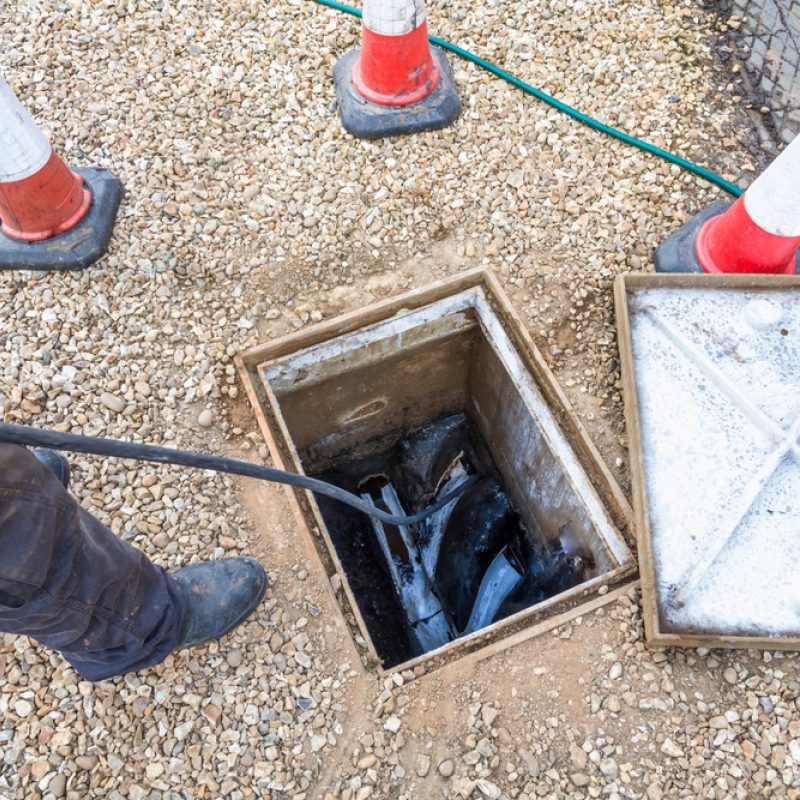 CAMERA INSPECTIONS

SMSI provides professional camera line inspections for facilities. Using high resolution imaging, we can find precisely where the problem is. Full digital reports and videos are sent to your team so you can make informed decisions.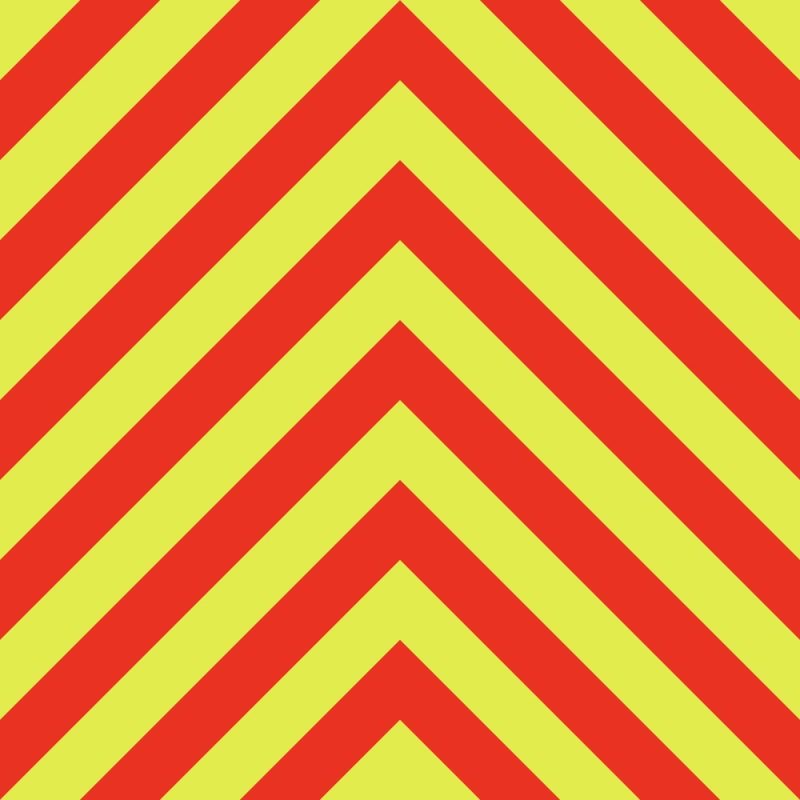 EMERGENCY SERVICES

Downtime is not an option. With 24/7 availability off-hours, weekends, and holidays, SMSI is ready to help at a moment's notice. We can have your facility back running at 100% as soon as possible, with a single call.
---
Capabilities
Full plumbing services for any facility
Autoflow fixture/valve replacement
Commercial water heater install
New construction and excavation
Digital service dispatch and on-site reporting assures your facility is receiving prompt, accurate attention
Explore our other services