Nationwide coverage
Always growing to exceed your expectations.
More facilities are depending on SMSI.
SMSI is continuously expanding to better serve our customers. With 4 branches and an ever-increasing list of licensed states for mechanical and electrical services, our response time is faster, and your facility's uptime is higher. Our growth is a testament to our quality of work.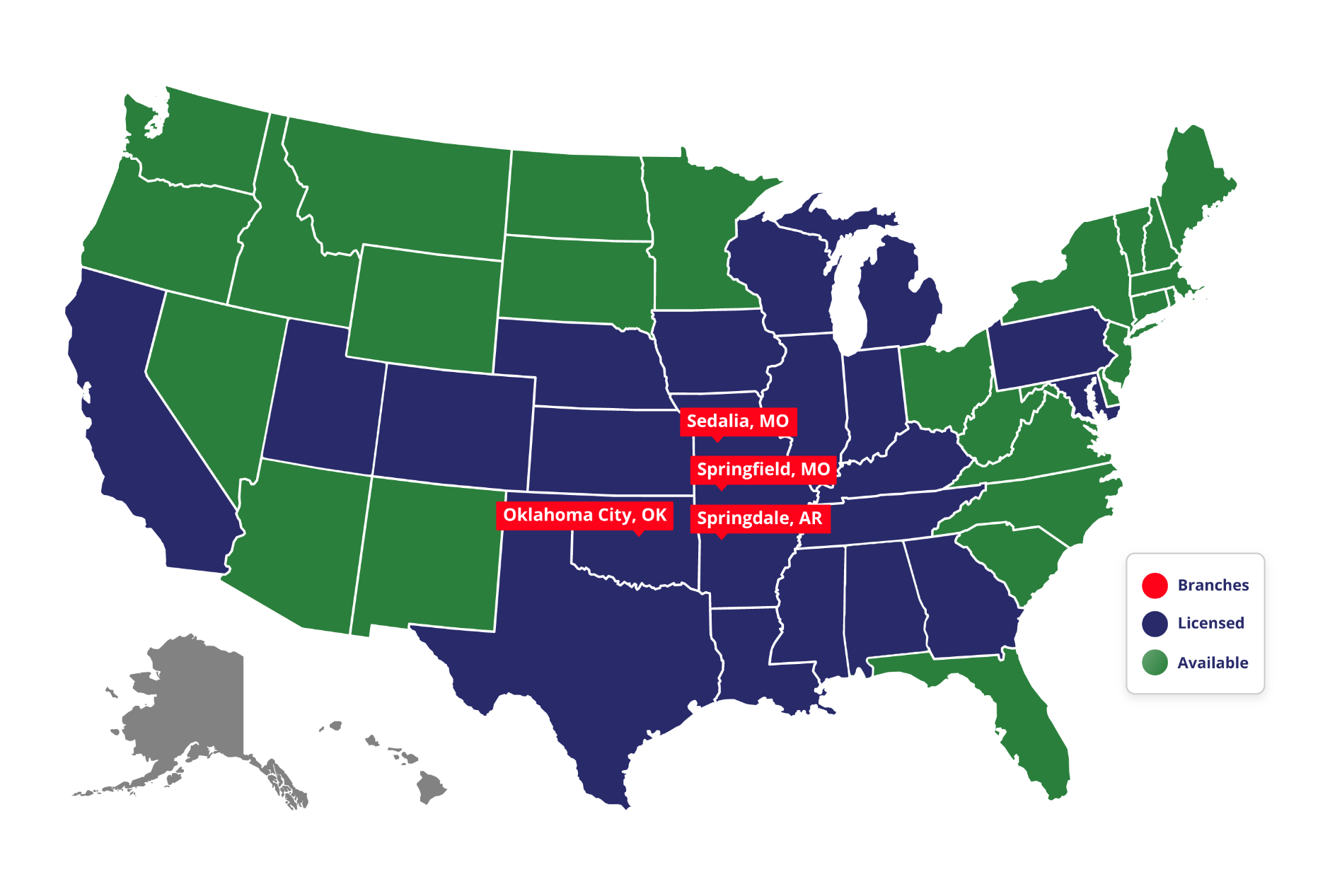 Have a project in mind? Consult our experts. Let's Talk