Fabrication and Machining
Right design, Right materials, Right time
THE HIGHEST QUALITY FABRICATION SERVICES PERFORMED IN AN HONEST, DEPENDABLE, AND EFFICIENT MANNER
SMSI provides the highest quality fabrication with exceptional results. Our ability to take concept to design to completed project is second to none. With our highly skilled craftsmen and top notch equipment, we can bring your ideas to reality.
---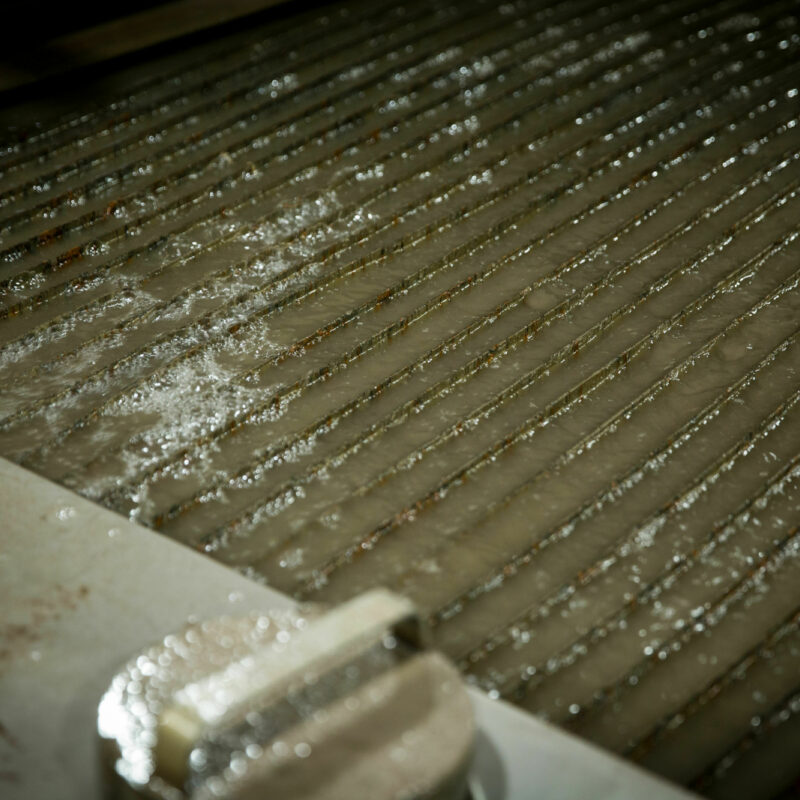 WATERJET

Our cutting capabilities range from 26 ga material to 6". With our bed size, we can accommodate sheet size of 60"x120". The ability to cut multiple products, with no heat affected zone and precision up to .0030. Waterjet cutters use an abrasive additive to create a clean, burr-free cut that does not require secondary finishing, saving time and money.
PLASMA CUTTING

WIth our multi purpose Vicon plasma table, we can fabricate ductwork and liner or use the whole bed to cut larger designs. Thickness range from 26ga to ½" thick plate. With superior software, our machine technicians can get the most out of every sheet, eliminating waste and maximizing your dollar.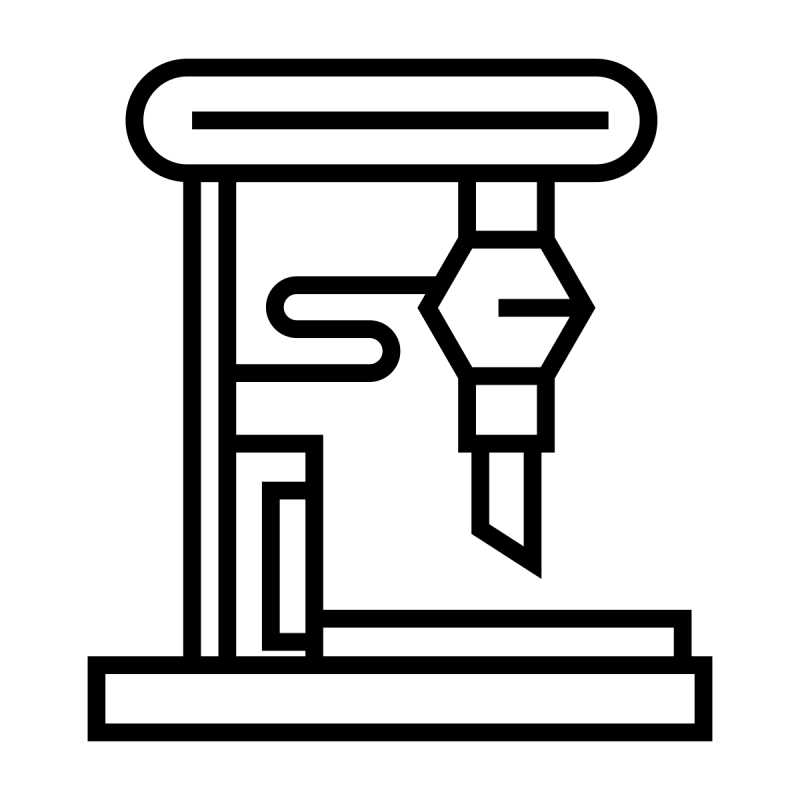 ALUMINUM CARBON / STAINLESS
If you can dream it, SMSI can create it. We specialize in 303/304 grade stainless, all grade of aluminum, and all grades of carbon in order to cover an array of component needs. New designs, duplications, and modified parts can be produced with ease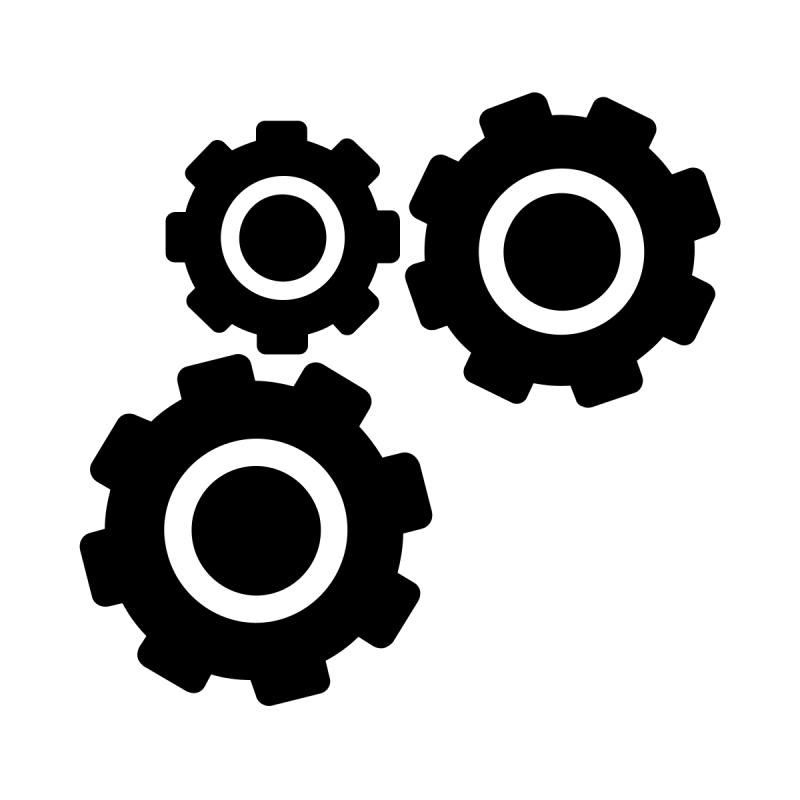 Food Grade Plastics
Have confidence in the quality of your plastics. UHMW, acetol, PEEK, among others, are machined to the highest specifications. SMSI has dedicated machines to prevent cross-contamination to make sure your parts meet GMP standards.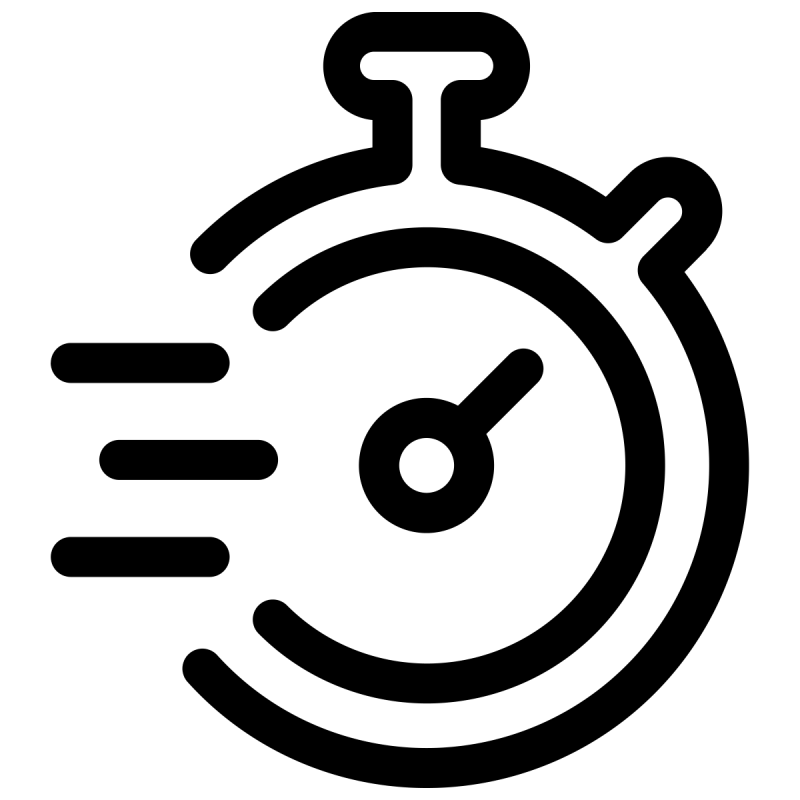 Fast Turnaround
Whatever your timeline, we strive to provide the custom parts you need in record time. Rush orders, large quantity orders, and anything in between, we have the ability to accommodate your needs.
---
Have a project in mind? Consult our experts. Contact
Explore our other services