HVACR Service
Keeping your building at optimum comfort and savings
THE HIGHEST QUALITY HVACR SERVICES PERFORMED IN AN HONEST, DEPENDABLE, AND EFFICIENT MANNER
The first department started in SMSI, HVACR holds a very special place in our business, and continues to be a major focus for our customers. With on-time technicians, decades of built-in knowledge, and the proper tools, we have dedicated ourselves to solve any HVACR issue a facility can face.
---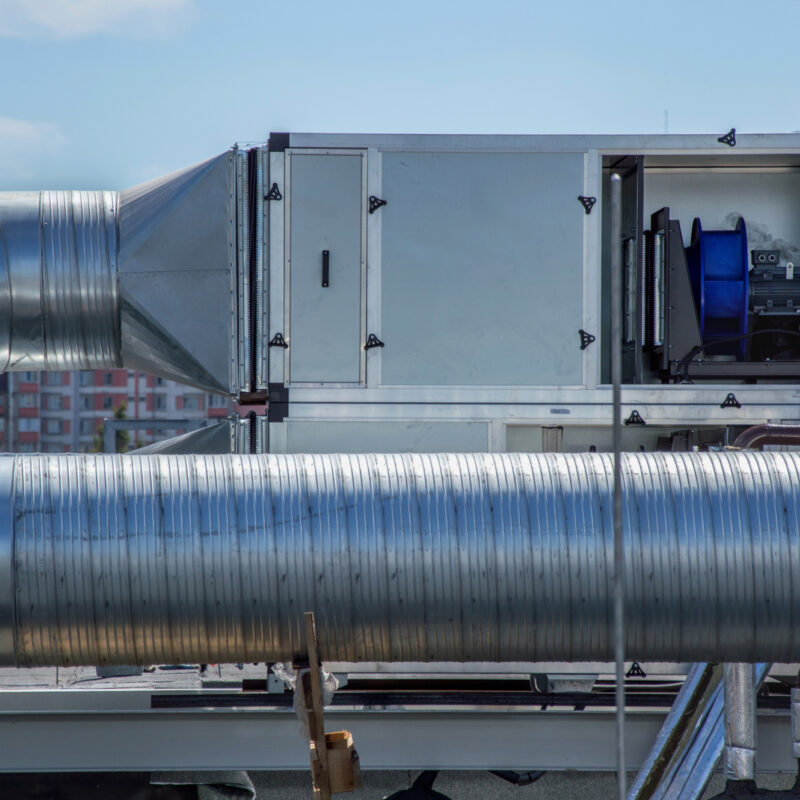 COMMERCIAL HVAC

We have been servicing commercial and industrial HVAC systems for over 25 years, and have the knowledge to install, operate, and repair any type of system. Our experience means that problems will be identified and resolved, swiftly and professionally.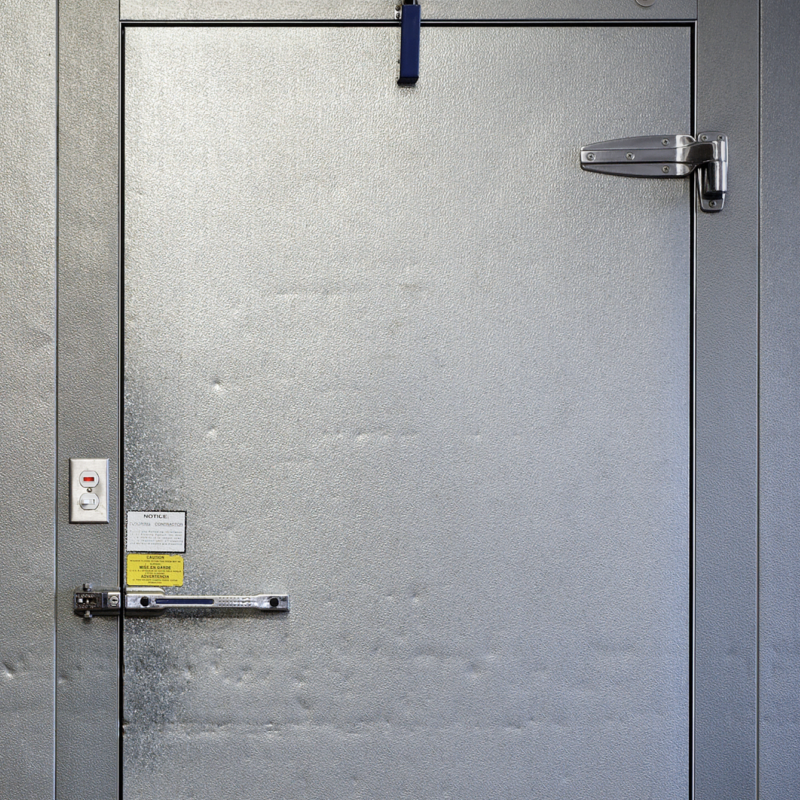 COMMERCIAL REFRIGERATION

SMSI service technicians are trained to work on all phases of refrigeration, from low temperature freezer applications to high temperature reach-in cooling units. Our employees are EPA certified to handle a wide variety of refrigerant types.
EMERGENCY SERVICES
Our services are available 24 hours a day, 365 days a year. With professional on-call staff, we can respond to any emergencies that happen before, during, or after hours.
---
Capabilities
Preventative Maintenance: from yearly service agreements to monthly equipment checkups, we provide HVAC peace-of-mind.
Retrofit of Refrigeration/HVAC equipment in order to operate with new forms of updated refrigerants.
Complete digital dispatching of service technicians and on-site reporting assures your facility is receiving prompt, accurate attention.
On-site/field construction of refrigeration systems for national accounts, retail, commercial and industrial facilities.
Have a project in mind? Consult our experts. Contact
Explore our other services