Industrial Manufacturing
Coverage from floor to ceiling of your plant or facility
HELPING PRODUCTION STAY ONLINE AND ON SCHEDULE
Springfield Mechanical Services specializes in servicing the manufacturing industry; from cooling manufacturing processes to conditioning building airspace, all controlled by the latest technological automation. Our technicians are trained in the latest equipment and automation systems.


SMSI has 30 years of experience in the manufacturing industry. We offer a broad spectrum of established and next-generation solutions to fit your unique manufacturing processes. Even your existing, aging processes can be evaluated for improvements that lead to efficiency-driven revenue increases.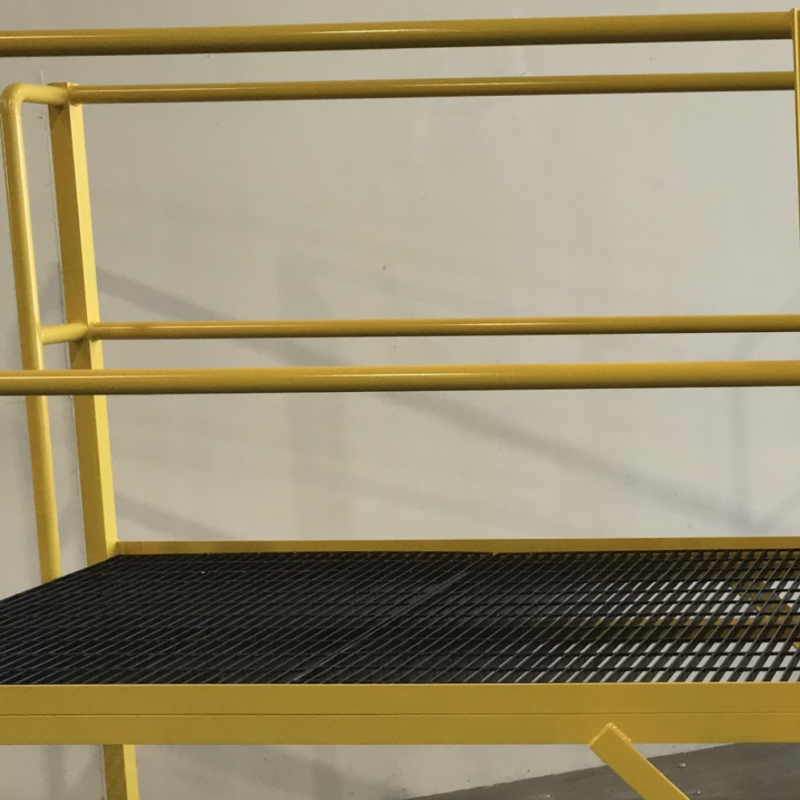 Manufacturing Space Upgrade
Lighting. Safety compliant catwalks, handrails, and ergonomic stands. HVAC and Refrigeration conversions. Building automation.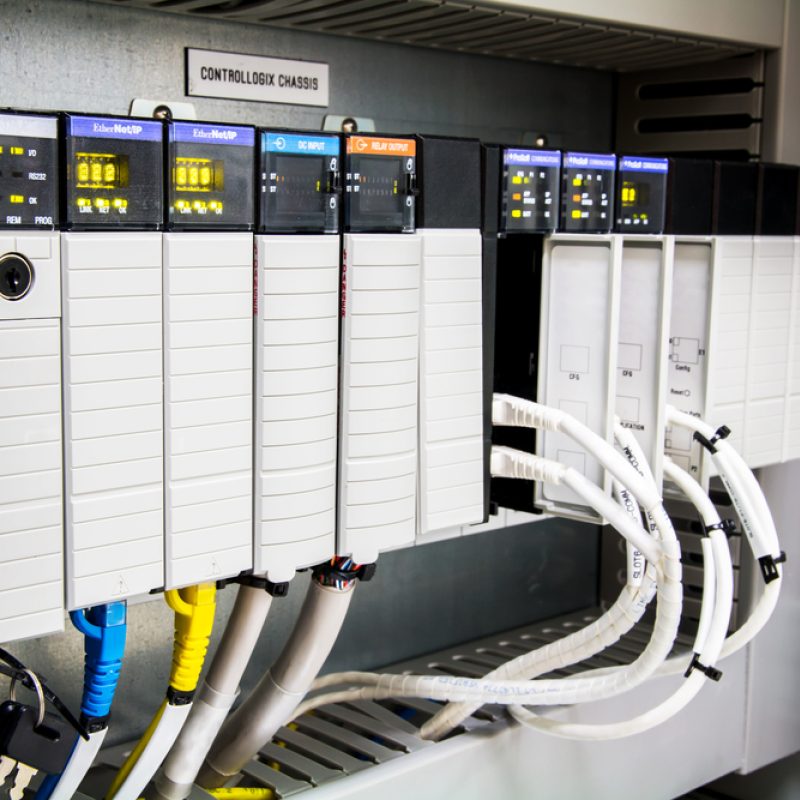 Automation
PLC programming and commissioning, building automation, IOT, security.
Our Capabilities
Complete digital dispatching of service technicians and on-site reporting assures your facility is receiving prompt, accurate attention.
On-site/field construction of systems
Considerable energy savings by utilizing high efficiency equipment and comprehensive controls systems.
Over 25 years of history has made SMSI a leader in the design and providing competitive installs for industrial buildings.
---
"I have worked with SMSI for years, one of the most honest companies to work with. Very GMP (Good Manufacturing Practice) minded and look forward to working with them more years to come."
Chris Marr
"SMSI has always been there when we needed them. It did not matter if it was the middle of the night or a holiday. SMSI was always available for all of our needs that included Mechanical, Industrial Refrigeration, Electrical and Insulation needs any time we needed them. The dedication and skilled workforce have been a major reason why we will continue to work together. Thank you guys for all of your help! We really appreciate it."
Gabe Lucero
"The team did a phenomenal job leading and coordinating the tasks at hand, on the repair to the retorts and copper pipe replacement. Very solid team that didn't mess around, and got the job completed. Thank you for the support very much appreciated."
Steven Owens
Have a project in mind? Consult our experts. Let's Talk