Mechanical Design Build
Insuring a timely, cost-effective, and performant solution for any design scenario
THE HIGHEST QUALITY MECHANICAL DESIGN BUILD SERVICES PERFORMED IN AN HONEST, DEPENDABLE, AND EFFICIENT MANNER
When retrofitting or expanding your facility, there are a multitude of factors to consider. SMSI helps take the load off by providing professional design and build services to make sure your changes and expansions go precisely according to plan.
---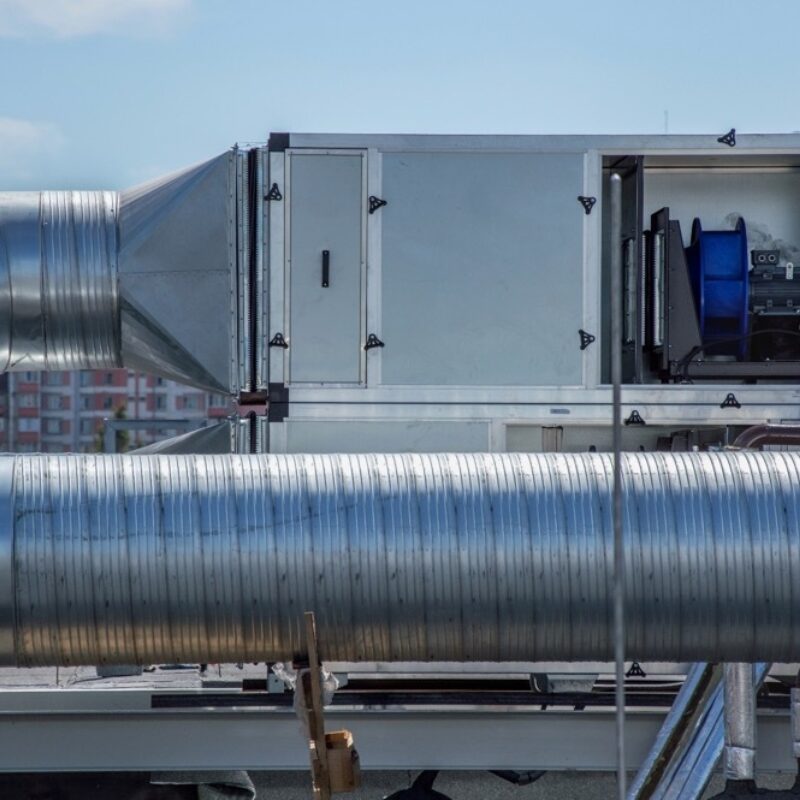 TURNKEY SOLUTIONS
Our management and design staff, coupled with field craftsmen and experienced technicians, allows SMSI to offer comprehensive solutions for every mechanical aspect of your facility's operation.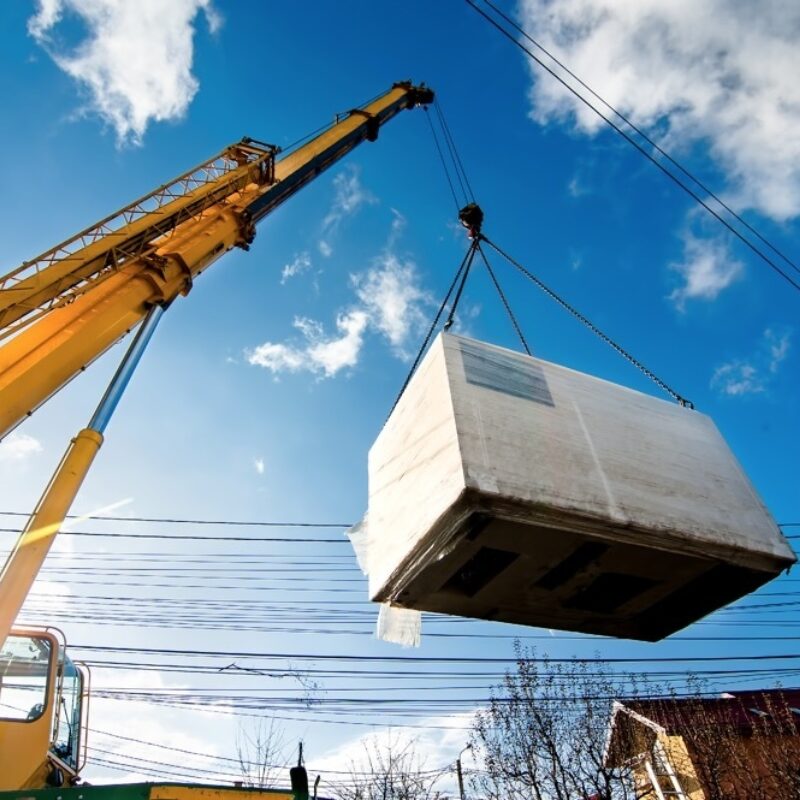 RETROFIT AND REPLACEMENT
Installing higher efficiency equipment and providing our customers with added comfort levels has been a hallmark of SMSI since its inception. We can customize your plans to help save both capital and operating costs.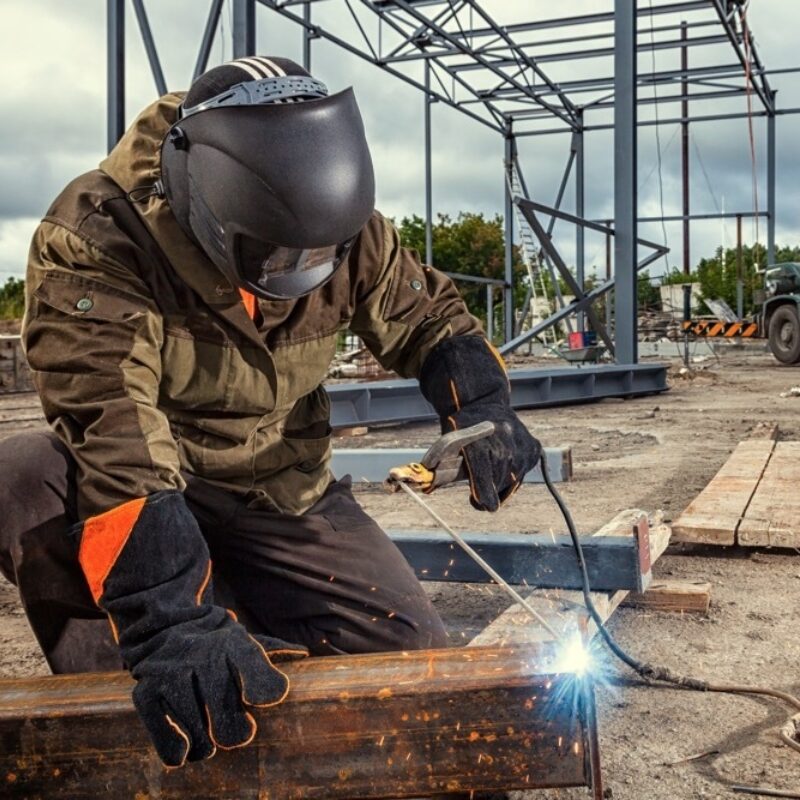 CONSTRUCTION AND REMODEL
From negotiated to plan/specification work, we are a competitive provider of quality workmanship at affordable rates. Whether your building is new construction or being remodeled, we can accommodate your needs.
---
Capabilities
Considerable energy savings by utilizing high efficiency equipment and comprehensive controls systems.
Complete digital dispatching of service technicians and on-site reporting assures your facility is receiving prompt, accurate attention.
Over 25 years of history has made SMSI a leader in the design and providing competitive installs for retail and industrial buildings.
Utilizing in-house skills as well as expert consultants allows us to provide experienced system analysis and projected cost savings.
Have a project in mind? Consult our experts. Contact
Explore our other services