Industrial Control Panels
From new systems to maintenance, our expert team can support your industrial control needs.
BUILD TO SPEC, CUSTOM ENGINEER ONE-OFF OR LARGER 25+ PRODUCTION RUNS
Industrial automation needed to run your processes efficiently is a never-ending effort. From new system installations to upgrading and maintenance, SMSI Group is here to provide you with the support you need. Our Team specializes in Allen Bradley/Rockwell controls and can take the long list of details needed to support your industrial controls off of your plate and assist you in maintaining optimal system efficiency.
---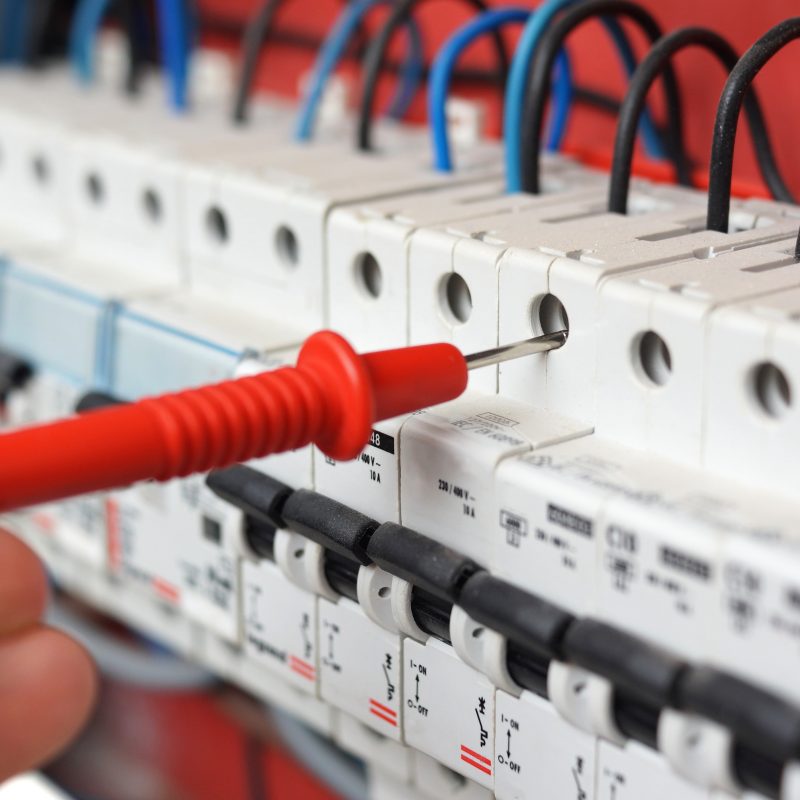 SPECIFIED/CUSTOM DESIGN

SMSI can engineer and design any panel from your conceptual idea or from specifications. With an in-house machine and fabrication shop, including CNC machines and waterjet for customized enclosures, we can create precision-cut templates, faceplates, and holes.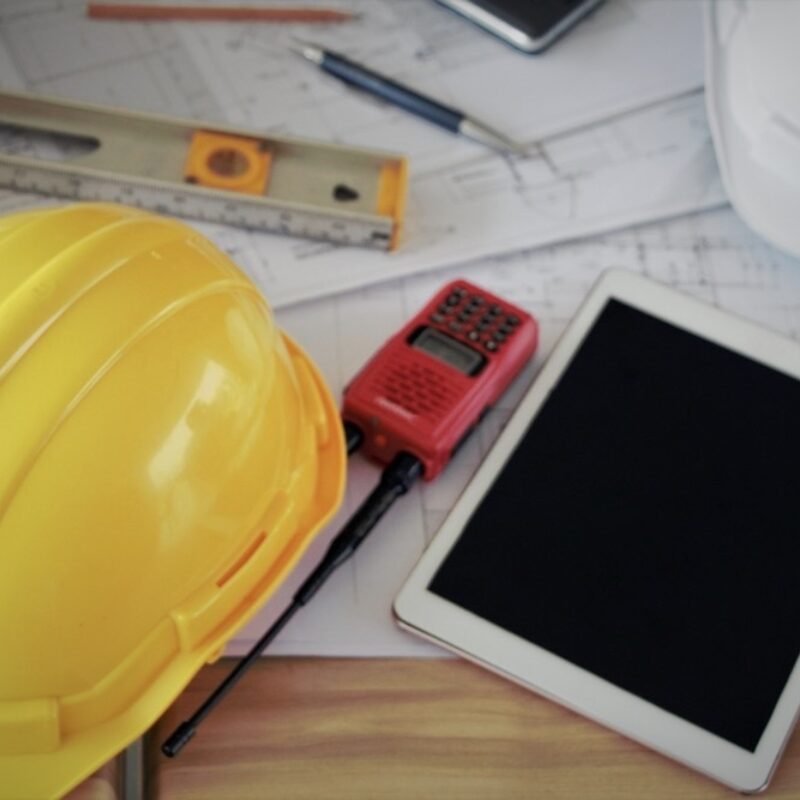 FABRICATION/ASSEMBLY

We offer NEMA/IEC selections to match job requirements. We follow NFPA 79/UL508A standards including our in-house UL listing when required. We take great pride in ensuring our panels are labeled, documented, and fabricated to industry standards.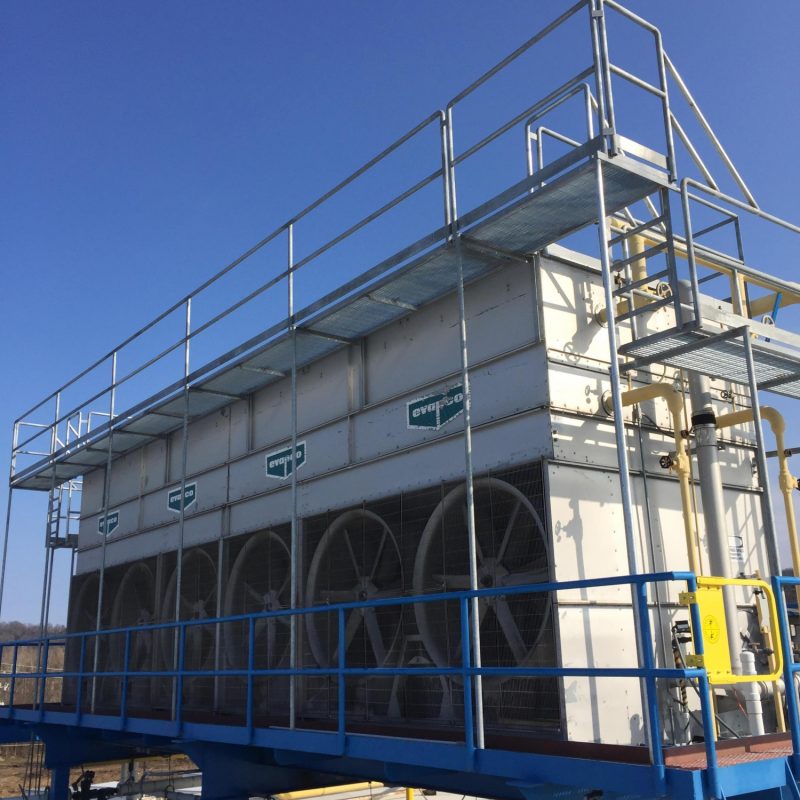 INSTALLATION/SUPPORT
SMSI factory tests all panels before shipment. We also have the ability to field install and integrate into your existing machines or processes. Well-versed in Ethernet I/P for integration, as well as web-based panel information, your panel can be remotely monitored in real time for maximum uptime.
---
Capabilities
OEM manufacturing including custom branding and logos. Detailed documentation including CAD drawings/ schematics with clearly labeled wires and terminals.
Timely sourcing of your products and materials.
In-house or on-site startup and testing verification.
Have a project in mind? Consult our experts. Contact
Explore our other services