Ammonia Systems and Service
Design, install, and safety services for industrial refrigeration/ammonia
KEEPING YOUR FACILITY RUNNING AT OPTIMAL TEMPERATURES, ALWAYS
Reliability and consistency are critical in low temperature environments. But unforeseen mechanical refrigeration issues can bring high productivity and high cost problems to your facility. At SMSI, we work to fix emergency problems with your equipment, and can make you prepared for any situation with intelligent safety and monitoring systems to prevent problems from occurring. From designing new systems to retrofitting current equipment, we help maximize the efficiency, reliability, and safety of your facility.
---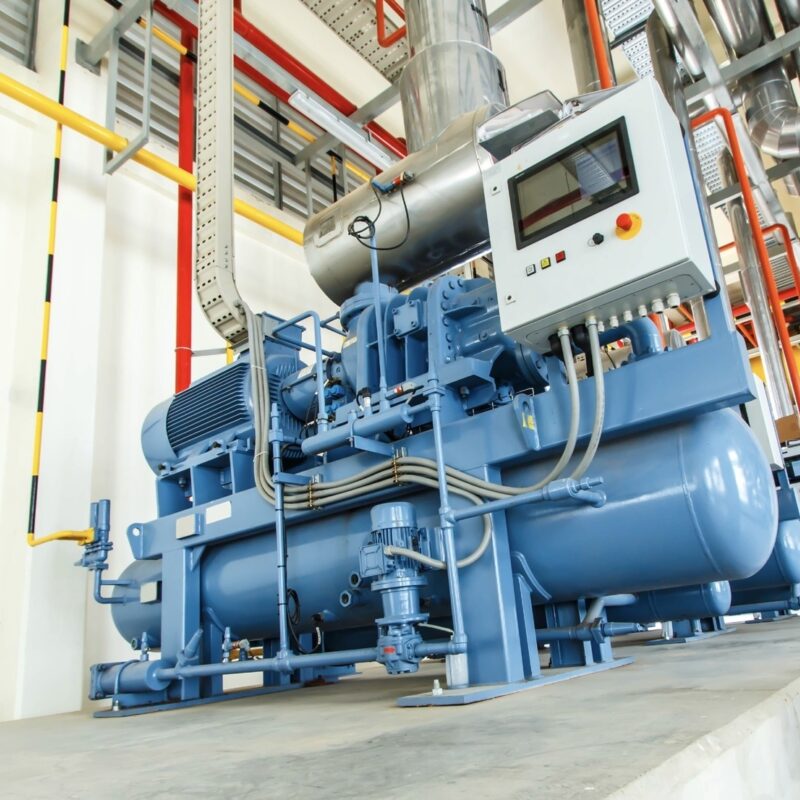 SYSTEM DESIGN AND INSTALL

SMSI is able to design and install ammonia systems from the ground up, as well as remodels, liquid overfeed, single and two stage, DX, and site surveys. Our team is ASME and R Stamp certified for complete coverage.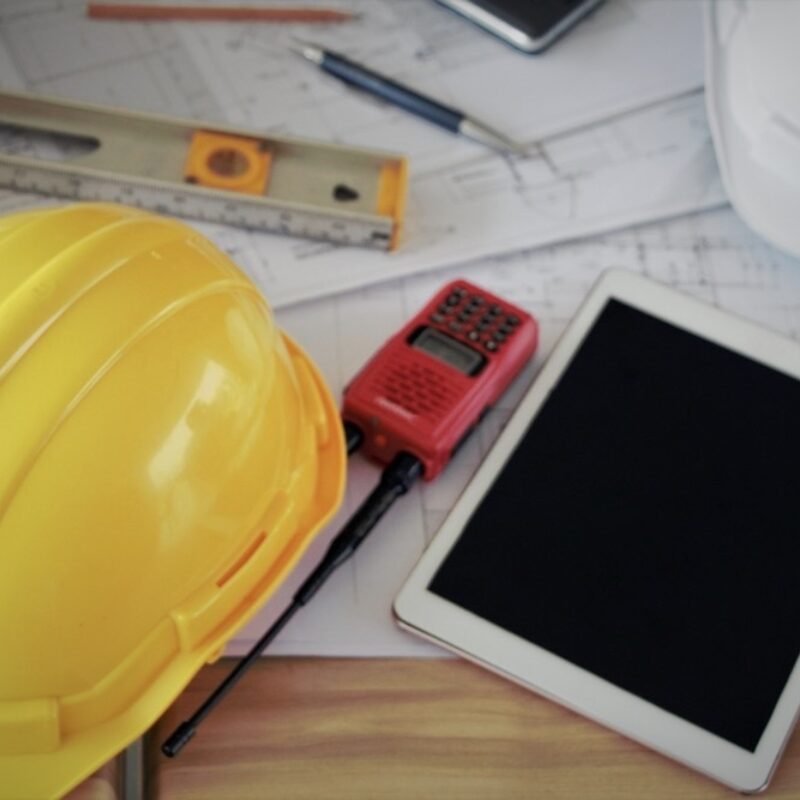 PROCESS SAFETY MANAGEMENT

We can fulfill OSHA PSM requirements, ranging from labeling, drawings, analysis, operating procedures, and compliance auditing. Our technicians are trained extensively on safety, conformity, and process training.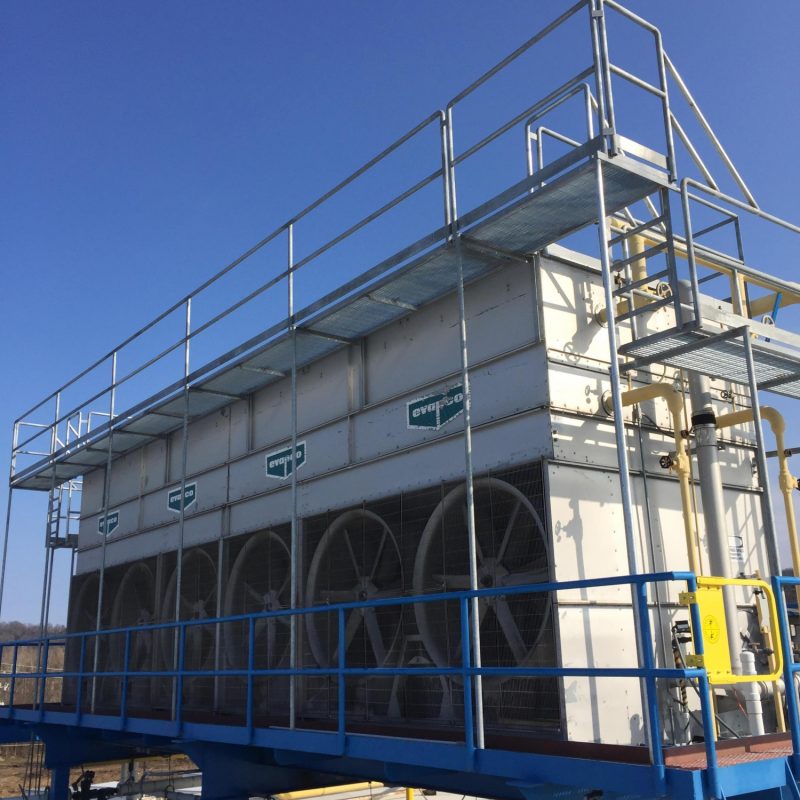 EQUIPMENT REPAIR/REPLACEMENT
SMSI provides equipment sales and troubleshooting of all ammonia equipment, from cooling towers to rotary-screw compressors. Our service covers all brands and models, from installation to existing equipment repairs.
---
Capabilities
Total engineering and drawing services using AutoCAD and design applications from experienced staff.
Complete digital dispatching of service technicians and on-site reporting assures your facility is receiving prompt, accurate attention.
Additional ammonia services include painting, insulating, sensoring, recertification, as well as analysis documentation and planning.
Controls integration allows continuous digital monitoring, as well as web interfaces and alarms pushed to your email and cell phone.
Have a project in mind? Consult our experts. Contact
Explore our other services